Biography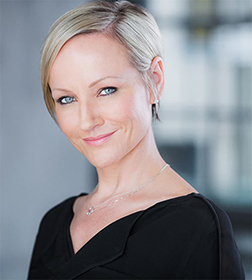 Jill migrated to Vancouver from Edmonton after spending countless summers as a child at Ambleside Beach, Stanley Park, Lynn Canyon, English Bay and Granville Island. Needless to say, the move was seamless.
A degree in Business, from the University of Lethbridge, as well as a fashion and design diploma from Kwantlen College University, have resulted in a successful career in the Vancouver Real Estate Industry.
Drawing from her own real estate transactions and renovations, Jill understands the number of considerations and time dedicated to purchasing and selling a home. Jill prides herself on great communication and industry knowledge to ensure an open and honest relationship during this process.
Motivating Jill is a passion for architecture, interior design and the desire to leverage her experience to craft a memorable and seamless home-buying or selling experience for her clients.
If you're interested in working with Jill, or would like some more information about Real Estate, please send an email to jill@jillhannan.com or call/text 604-616-0197!